2. International Conference on Applications of Quantum Technologies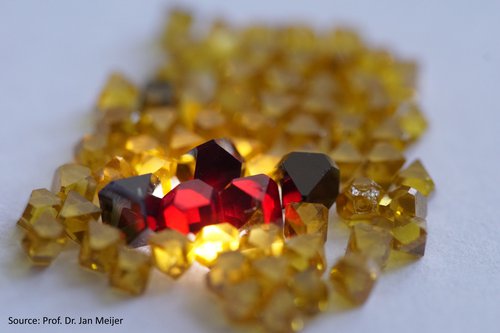 December 6-7, 2022
Quantum technology and its applications are gaining relevance for our lives day by day! Now is the time to set the industrial course to pave the way to potential markets and relevant technologies. With QuApps, a series of events has been established that presents and discusses relevant applications, material properties and process technologies for quantum applications - from a technical and market perspective.
This year, prominent speakers at QuApps2022 will again provide insights into a wide range of topics, thus shedding light on the technological potential of quantum technology. In particular, application-related topics, where the market maturity of products is imminent, such as medical technology, the automotive industry and quantum computing are in this year's focus. But also security-relevant topics such as cryptography, communication or the patent system will be addressed by experts.
After QuApps2021 already helped to prepare the definition of the quantum technology roadmap until 2030, this year you can look forward to an update and the opportunity for deeper discussion.
Come to QuApps2022 and look forward to an interdisciplinary exchange with partners from industry and fundamental research!
The 2-day conference takes place virtually.
Program committee
Mario Bähr
CiS Forschungsinstitut

Dr. Bernd Burchard
Elmos Semiconductor SE

Prof. Tommaso Calarco
Forschungszentrum Jülich and Quantum Flagship

Dr. Gottfried Dutiné
Elmos Semiconductor SE, IVAM

Dr. Michael Förtsch
Q.ANT GmbH

Dr. Claudius Klein
Quantum Flagship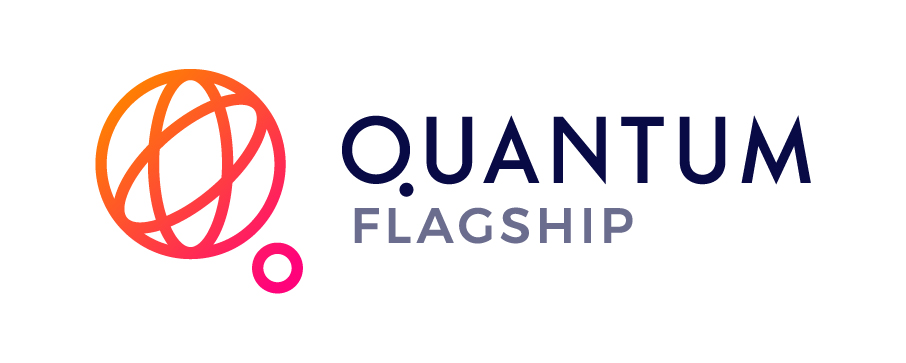 Dr. Sebastian Luber
Infineon Technologies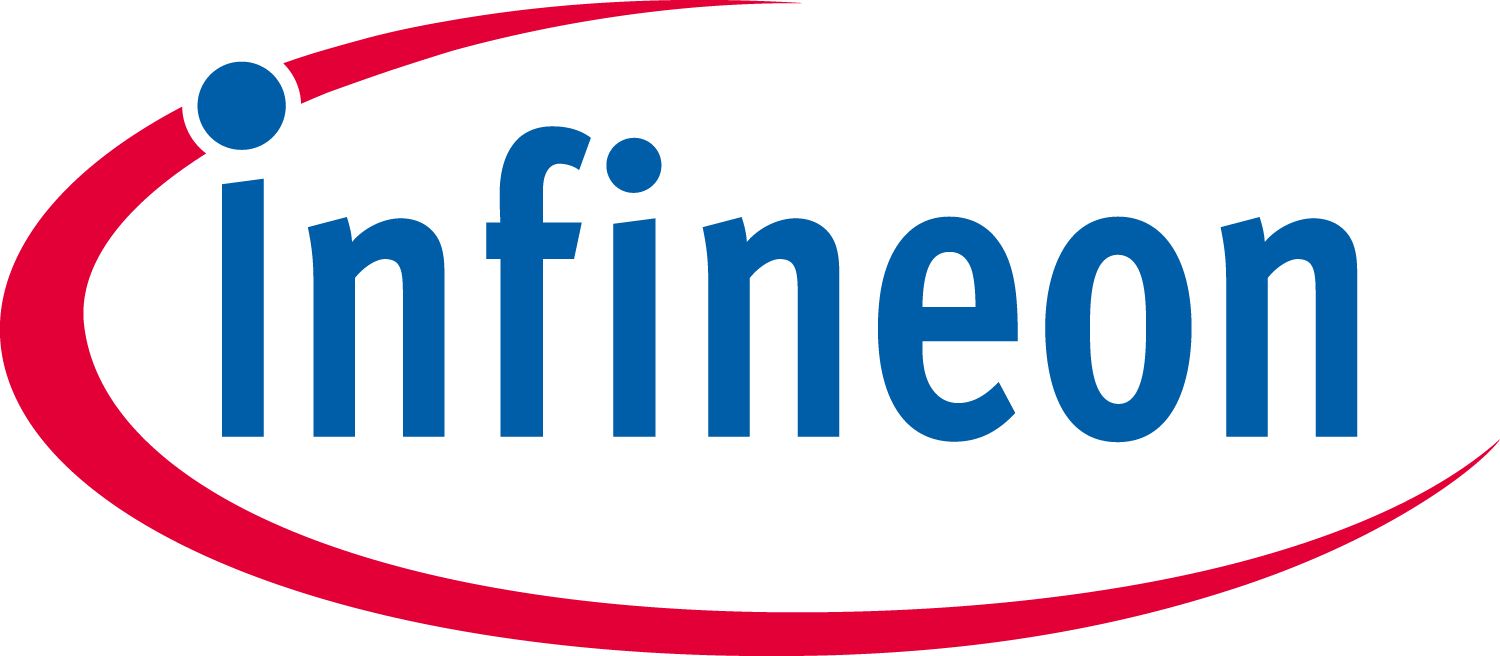 Prof. Jan Meijer
Leipzig University

Prof. Dieter Meschede
University of Bonn

Prof. Thomas Ortlepp
CiS Forschungsinstitut

Dr. Max Riedel
ZEISS Innovation Hub @ KIT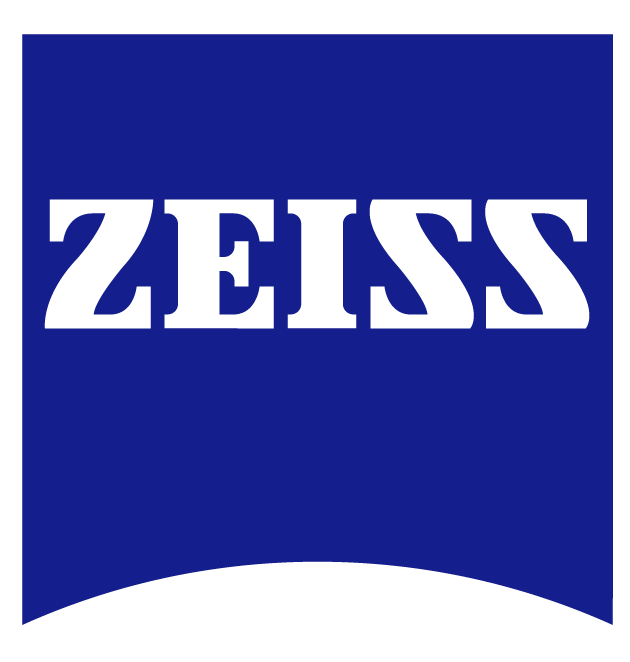 Dr. Elvira Shishenina
BMW Group
Prof. Surjo R. Soekadar
Charité - Universitätsmedizin Berlin

Dr. Nicolas Spethmann
Quantum Technology Competence Center (QTZ) at Physikalisch-Technische Bundesanstalt (PTB)
Daniel Stadler
NMWP

Dr. Thomas Strohm
Robert Bosch GmbH

Prof. Frank Wilhelm-Mauch
Institute for quantum computing analytics (PGI-12) at Forschungszentrum Juelich GmbH
Organizing committee
Mario Bähr
CiS Forschungsinstitut

Dr. Bernd Burchard
Elmos Semiconductor SE

Dr. Thomas R. Dietrich
IVAM Microtechnology Network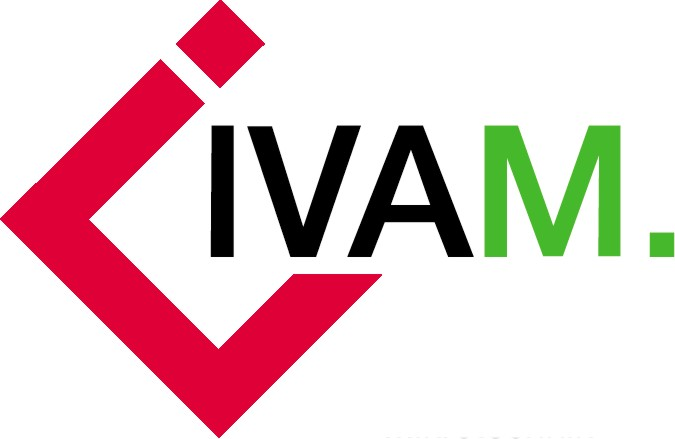 Dr. Gottfried Dutiné
Elmos Semiconductor SE, IVAM

Dr. Victoria Jakobi
IVAM Microtechnology Network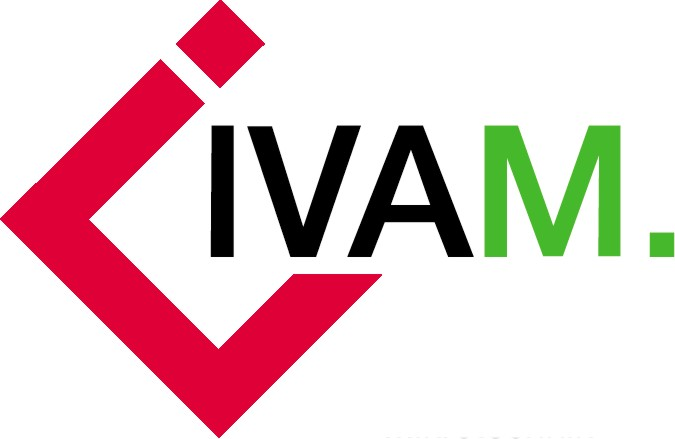 Prof. Jan Meijer
Leipzig University

Dr. Jana Schwarze
IVAM Microtechnology Network